It's that time of year again and there's a new crop of architectural graduates who are about to begin searching for their first job as an architect. This time of year brings with it resolutions, goals, renewed passions, reflections, and resumes… lots of resumes inquiring about employment. I try to respond to every inquiry I can- sorry to those I haven't. This year has been no different. However, lately the resumes I've been receiving have a reoccurring 'theme,' one which is quite disturbing. Inquiries such as this:
"I'll be graduating soon and I'm just looking to gain experience, no need to pay me."
Or
"I've been out of work for a while and I'm just looking to gain experience, I'm willing to work for no compensation"
Or
"My employment proposal would consist of me actually working in your office without being paid. I know that sounds crazy, but I think your firm and I could benefit greatly."
Yes, it's crazy and No, neither I nor you will benefit. Unless you're independently wealthy or all your bills are allowed to be paid via Monopoly money… wait… no. Under no circumstances should you work for no payment (pro bono work is a different post). The message you're sending is that you don't value your skills/experience and that they're of no value to someone else. If you have no value, you're of no benefit to me. If you're just looking to gain experience by not being paid, you're on the path to a bad experience. You may as well state "I want you to teach me for free so some other firm can benefit." You'll leave as soon as a firm offers to pay you. Benefit to me, I don't think so.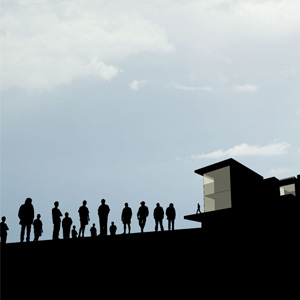 There is no benefit to me. If I'm not paying you what obligations do you have to me for valuing your work? What incentive do I have to teach you anything, I'm not investing in you or your skill set. You have no obligations to me. If you're not compensated for work you do, what does that say about how you value yourself? Why would you ever work for free? What's in it for you? An employer who allows you to work for no compensation is not invested in you, they're using you. I don't see any benefit for you. I don't care how much experience you think you'll gain, don't do it. Do you really want experience from an employer who doesn't value you? The answer is no. You want a firm that is willing to invest in you. When you invest a return is expected, a return with interest- interest in you.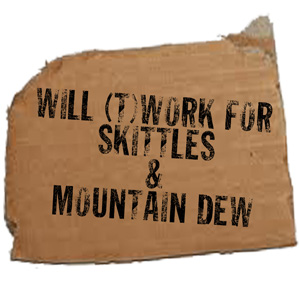 Yes the AEC profession is a tough one to be in- if you can't find employment use your time to enhance your marketability. Learn new software, brush up on current building codes, enhance your knowledge of software you already know, etc. Follow firms you like via social media- join in the conversations, express interest in their work, and ask questions. If you've been out of work or are a soon to be graduate, what have you been doing and figure out how to take those experiences and market them as a valuable asset. Have you started a blog, learned a new skill, have a new hobby, etc. Market your skills and experiences as valuable, and to their fullest extent. Because honestly, the inquiry's I receive about working for free don't get considered by me. You don't value yourself so what value should I have for you, harsh, but it's true. Get out there and sell yourself, and by sell I mean you expect to be paid to play in the AEC profession.
Design On,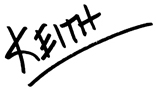 * Originally posted February 05 2014, edited/revised per date above- No, I'm not hiring… but hope to be soon