A succinct post with a hefty question to address- Is there a difference between a house designed by a builder and one by an architect? Rather than a long diatribe, I submit two images: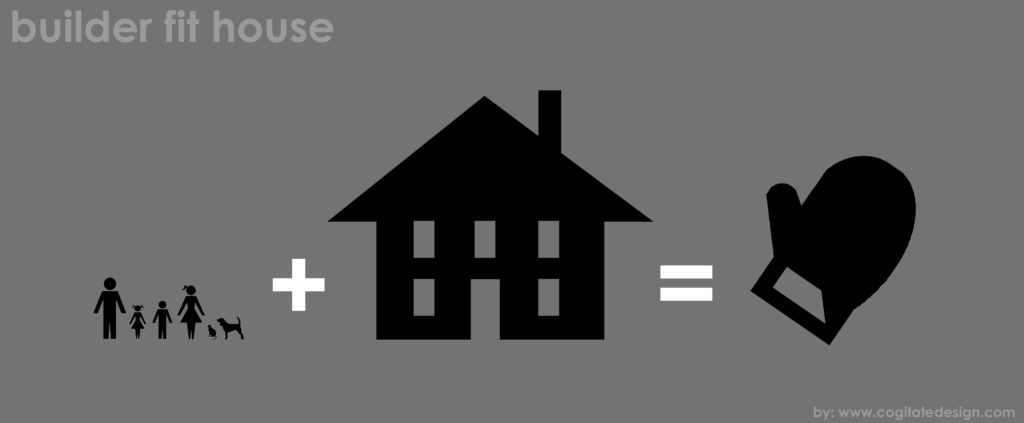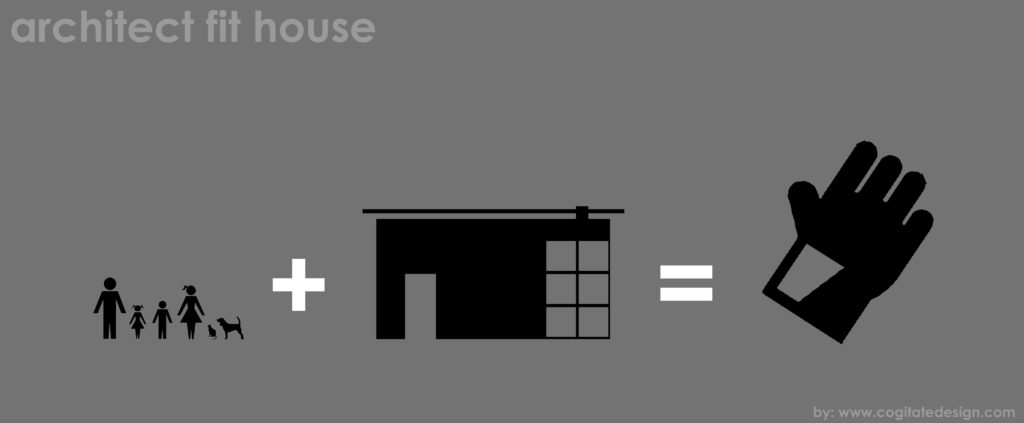 What is The Best House for you? Still not sure of which is best? Tally the votes, counting visible 'digits' I see a 5:2 lead, hmm… Talk to an architect and begin the journey, it'll be a great experience!
Design On,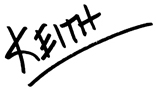 * Originally posted May 9, 2012, edited/revised per date above.