Life… choices… vanilla or chocolate… choices… education… choices… white or yellow trace… choices… coffee or tea… choices… architecture… choices… cake or pie… choices… everything is about choices. Choices you make, choices you didn't make, choices made for you, etc. The route of an architect and design is littered with rusty signs along the way. Each of these signs requires a choice… choose wisely: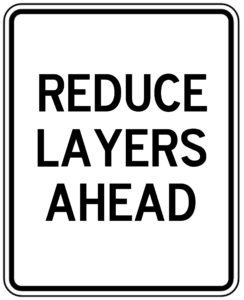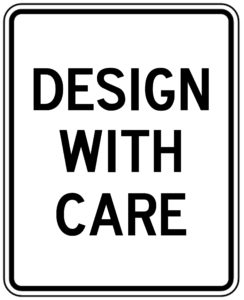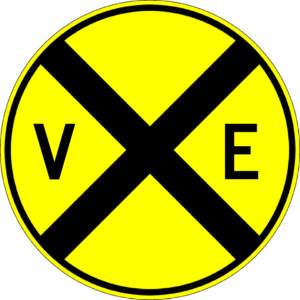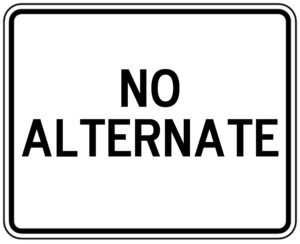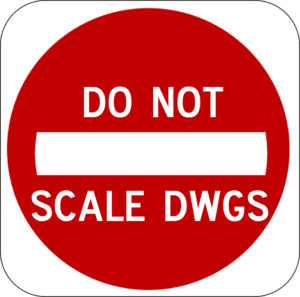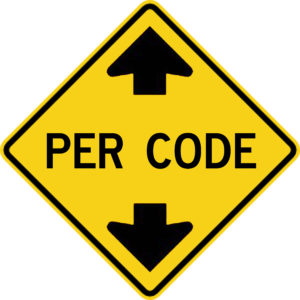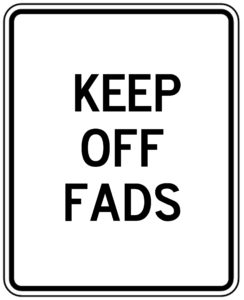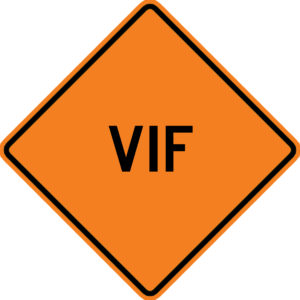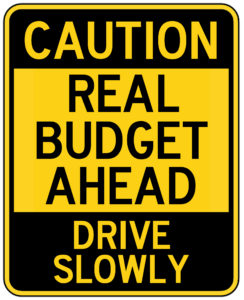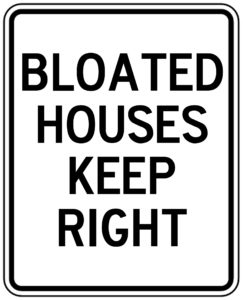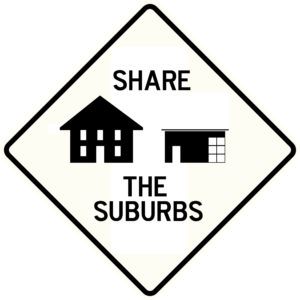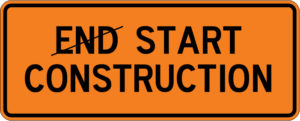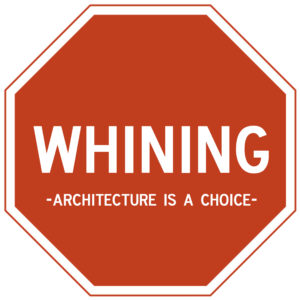 Design On,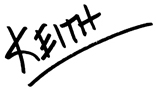 * This post is part of the ArchiTalks series in which a group of 'blog-ing' architects select a topic and the group all post on the same day and promote each other's blogs and read varying takes on the topic. This month's topic is 'Choices.' To read how other architects interpreted the topic please click the links below:
Lee Calisti, AIA – Think Architect (@LeeCalisti)
choices
Mark R. LePage – EntreArchitect (@EntreArchitect)
Limit Their Stress By Limiting Their Choices
Lora Teagarden – L² Design, LLC (@L2DesignLLC)
Choices
Eric T. Faulkner – Rock Talk (@wishingrockhome)
Choices — It's Everything!
Michele Grace Hottel – Michele Grace Hottel, Architect (@mghottel)
"Choices…"
Brian Paletz – The Emerging Architect (@bpaletz)
A million choices
Jeffrey Pelletier – Board & Vellum (@boardandvellum)
How Do You Deal with Choices During the Design Process?
Nisha Kandiah – ArchiDragon (@ArchiDragon)
Life is a Gamble that depends upon your choices
Jim Mehaffey – Yeoman Architect (@jamesmehaffey)
Choose Your Battles
Mark Stephens – Mark Stephens Architects (@architectmark)
ArchiTalks Choices