Design Process 105- Design Development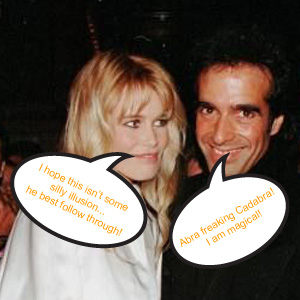 The prior posts of the Design Process of an Architect Series, covered Programming, Schematic Design, Construction vs. Project Budgets, and Preliminary Construction Cost Estimate (PCCE) – click the links if you missed them.
The goal of this series is to address the typical design process of an architect. De-mystifying the design process for the client affords them the understanding of what it is we as architects do, how we do it, and the value of our services. I firmly believe that an educated client is the best client to have. Clients are not typically as involved with Design Development as they were with Schematic Design. However, as the client, you're not off the hook- there are numerous decisions to be made and your input is crucial for a successful project.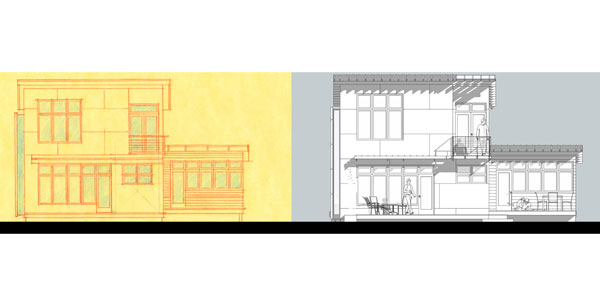 Refining the Design- Design Development
Anybody can create a Schematic Design (SD), it's not that difficult…there I said it. Whew, I feel better. However, not everyone can follow through and create Architecture, not even some architects. Design Development is where true architecture begins- one needs to take the SD and begin to establish how it will be constructed while also maintaining the overall vision of the project, regulatory requirements, structural issues, budgetary concerns, etc. Schematic Design establishes the concept. However, if the follow through misses, or just can't be built, than whatever great concept one had is useless. Design Development is the follow through and where the magic happens!
Design Development is the phase of work where the overall design is refined in greater detail- basically we're answering, "How do we actually build this while maintaining the budget and vision?" We discuss design character, major materials to be used- the budget is checked, revised, and checked many more times- and matters like interior finishes of each room (i.e. interior trims, crowns, wainscots, etc.) are discussed. Drawings are hard-lined, typically via CAD software. This is also the time to make adjustments as needed- cheap on paper, costly once under construction. Design Development can also be viewed as preparing an outline for the Construction Document Phase- the basics of the story are established but the plot (intended pun) details need to be worked out and refined for a compelling read.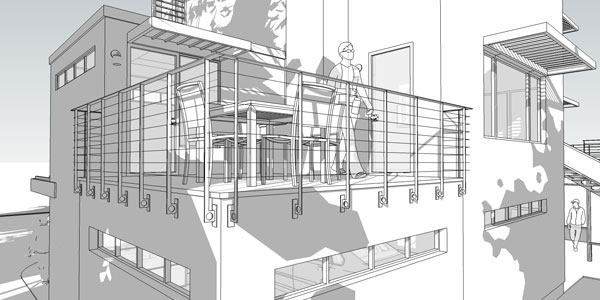 Your involvement in the Design Development Phase of work usually commences with meeting your architect. For the meeting, I will typically provide hard line plans, sections, and elevations at ¼" scale, interior/exterior perspectives and sketches of major rooms, furniture plans, electrical/lighting plans and the beginnings of the interior finish schedule. These drawings will be more refined, and based upon, the approved SD. You will start to grasp the multitude of decisions you will need to have input on or make. Some prefer to make all the decisions on their own… some feel they could use some additional help… some don't want to make any decisions at all- no matter what your stance, as your architect, I am able to assist.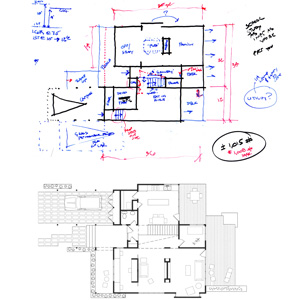 It's important to understand where interior architecture services end and where interior design services begin. For example, in our typical role as architect, we will identify a floor area for carpet, or hardwood flooring, or tile. However, we do not choose your carpet, floor stain, or tile color. We will identify where vanity cabinets and countertops should be installed. However, we do not choose the manufacturer, color, stain, door style, material, etc. We will identify which walls are drywall. However, we do not choose paint colors and textures. This role is typically performed by you, with or without the assistance of an interior designer. An interior designer can also help you identify and price new pieces of furniture you may need for your new space. They can also help you identify the best locations for furniture you already own. If you desire to engage the services of an interior designer, I can assist you with selecting one and will coordinate with them as needed. That being said, we can, have, and are more than happy to do so (we actually prefer this route), provide interior design services for our projects… see another choice. Even if you choose to have an interior designer, as your architect, we will have strong opinions about all of the finishes/selections for your project- interior designers love it!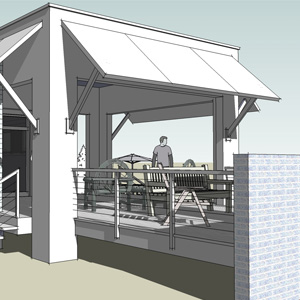 Whether or not an interior designer's services are obtained, it is important to highlight that you will need at minimum to consult a kitchen/bath designer for cabinetry, fixture, and appliance layout. In most cases, these services are provided free of charge by those from whom you purchase your cabinets. The layouts prepared by us- in part due to the significant matters of personal taste involved- typically do not include the level of detail required to purchase specific cabinetry types and accessories. We will have prepared the overall design/layouts and can be consulted with during selections. However, if you wish, we can make the final specifications.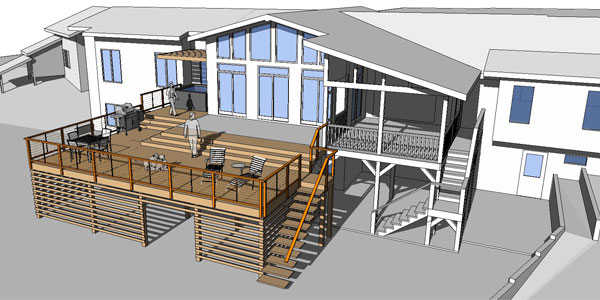 As Design Development progresses, drawings and documents will be refined and further developed- you will see the initial loose sketches from SD translated into more defined/detailed drawings. At the end of this Phase, the project scope and material selections will be defined so they can be detailed and put in a proper format for permit and construction drawing submittals. Major decisions will have been made and we have a fairly complete set of documents that closely resemble Construction Documents. However, we're not done yet. Next up, Design Process 106- Construction Documents, stay tuned.
Design On,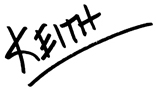 * Originally posted October 04 2012, edited/revised per date above- Keep in mind this is how my firm works. Other firms will differ. However, in general, most architects will adhere to a similar design process. If they don't, well… they're just wrong.
(Visited 690 times, 1 visits today)