_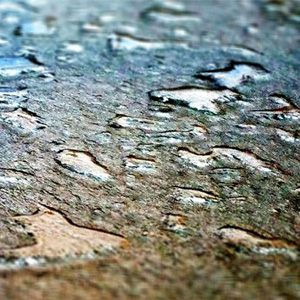 Sterile first cry…
Down lifting foot…
Found confused lost…
Rearview of goodbyes.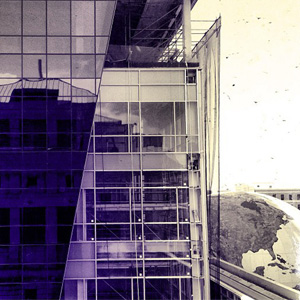 Baby breath staff…
Reflections in panes…
Glare in lumens…
Firmly on terra.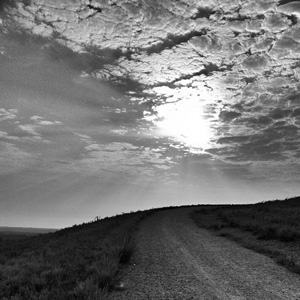 Past time gone…
Noisome last whimper…
Reluctant horizontal guest…
Dark sun sets.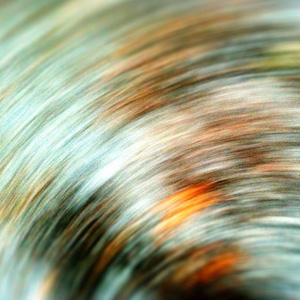 Unwavering beside them…
They can see…
Did they discern…
Framework of memories.
Design On,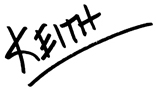 * This post is part of the ArchiTalks series in which Bob Borson of Life of an Architect selects a topic and a group of 'blog-ing' architects all post on the same day and promote each other's blogs. This month's topic is 'Architecture and…' I chose verse and images to trace an individual's existence: birth-life-death: and how architecture serves as the underlying backdrop for memories of such. Originally posted July 22 2013, edited/revised per date above- to read how other architects interpreted the topic for ArchiTalks #18, please click the links below:
Marica McKeel – Studio MM (@ArchitectMM)
Architecture and Photography
Jeff Echols – Architect Of The Internet (@Jeff_Echols)
Architecture and a Future Without Architects
Lee Calisti, AIA – Think Architect (@LeeCalisti)
architecture and __
Lora Teagarden – L² Design, LLC (@L2DesignLLC)
Architecture and Travel
Collier Ward – One More Story (@BuildingContent)
Architecture and Storytelling
Jes Stafford – MODwelling (@modarchitect)
Architecture and Gaming
Eric T. Faulkner – Rock Talk (@wishingrockhome)
architecture and m&ms
Rosa Sheng – EquitybyDesign [EQxD] (@EquityxDesign)
Architecture And the Era of Connection
Michele Grace Hottel – Michele Grace Hottel, Architect (@mghottel)
#ArchiTalks 18: architecture and… the bigger picture
Meghana Joshi – IRA Consultants, LLC (@MeghanaIRA)
Architalks 18: Architecture and Mathematics
Amy Kalar – ArchiMom (@AmyKalar)
Architalks 18: Architecture and … Parenting
Michael Riscica – Young Architect (@YoungArchitxPDX)
Architecture and Yoga
brady ernst – Soapbox Architect (@bradyernstAIA)
Architecture and Ego
Michael LaValley – Evolving Architect (@archivalley)
Architecture and Ego / The Architect's Unique Struggle with 'Good' Design
Sharon George – Architecture By George (@sharonraigeorge)
Architecture and Kids
Emily Grandstaff-Rice – Emily Grandstaff-Rice FAIA (@egrfaia)
Architecture and More
Jarod Hall – di'velept (@divelept)
Architecture and the Myth of the Master Builder
Greg Croft – Sage Leaf Group (@croft_gregory)
Architecture and Real Estate
Jeffrey A Pelletier – Board & Vellum (@boardandvellum)
Architecture and Interior Design
Samantha Raburn – The Aspiring Architect (@TheAspiringArch)
Architecture and Wrestling
Adam Denais – Defragging Architecture (@DefragArch)
[#ArchiTalks 18] Architecture and Strange Travel Etiquette
Jim Mehaffey – Yeoman Architect (@jamesmehaffey)
Architecture and…my Generation.
(Visited 201 times, 1 visits today)