I don't get to draw all day. Often times clients and architects say "Isn't that great, you/ I get to draw all day and get paid!" I know it's typically stated flippantly, but we, or at least myself, need to really think about that. That's not what we do and it's part of the perception problem that the public has with what we architects do. "Don't you architects just do some drawings?" No. No we don't. Now before you get up on your soap box and start calling me out, I admit… I've been guilty of stating the same thing. However, I'm making a conscious effort to not say that anymore, it marginalizes what we do. Part of our role as architects is educating the public what it is we really do… we fall short on doing so, at least I know I do.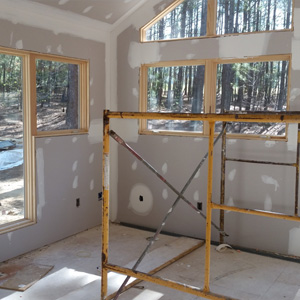 We architects get excited about meeting new clients and voicing our thoughts on the design problem and the solutions we have. We prepare awesome drawings that represent the vision for the project, with any luck the client loves them… and… pause…that right there is part of the problem. The problem is quite simple; it's the 'awesome drawings' the client sees. Even worse, if we've been good at the design solution, the resultant drawings look effortless and as if that was the only solution. While awesome drawings are… well, awesome, they can also be a detriment. We need to do a better job at explaining the architect's value to our clients lies well beyond the drawings created… and that we don't just draw all day.
An architect's value is lost on the client if they only see the drawings and aren't fully vetted as to the process/experience that 'created' the drawings. It's the drawings backed by such that instills value. Yes architects draw. However, drawing is part of a larger process of architecture. A process backed with experience and expertise. The process involves problem solving, addressing your needs/wishes/budget/schedule, and complying with local building and zoning codes- all while designing an aesthetically pleasing efficient structure. Architects help you design/discover a structure that works for you and fits your individuality and preferences. The value of an architect's services is occasionally related directly to cost savings. However, typically our value is in questioning, planning, clarification, detailing, and 'solidifying' numerous moving 'parts' into a cohesive design- which ultimately results in cost savings to you. This in turn enhances the value we bring to a project. Drawings play a supporting role in the overall process.
Drawings themselves do not bring value to architecture. It's the due diligence, experience, role of the architect in the design/construction process, and the thought(s) that created the drawings that bring value. Many people seem to be under the impression that drawings are cheap, and they're right. Drawings themselves are cheap. However, it's the thought and expertise that 'back' drawings created by an architect that's going to cost. You can have cheap drawings; you're just not going to get them from me or any other architect who has your best interests in mind. As a client, you need to look past the architect's drawings and be cognizant of the process that created the drawings. The drawings themselves are cheap, heck I'll even pay* for the paper myself. What you're paying for is the architect's expertise that created those drawings.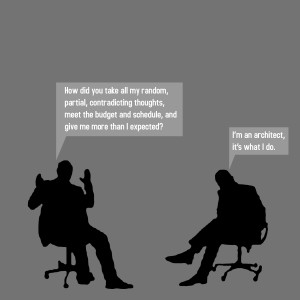 No, I don't get to draw all day everyday, my typical day looks more like this- Drawing Baths and Architecture. Yes I do get to draw, but my drawings are more than graphic representations. They are a wealth of knowledge and are backed by a solid thought process. Architects offer a service in which drawings are a tool to reach a conclusion… a conclusion that ultimately brings value to your project. Drawings are a product; architects provide a service, a valuable service!
Design On,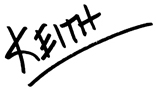 *  Offer only applies when my services are rendered for the project, cannot be combined with any other offers unless Neutra comes back to life and wants to collaborate. Originally posted July 02 2014, edited/revised per date above.
(Visited 724 times, 1 visits today)