Design Admin 101- Permitting and Bidding
The Design Process of an Architect Series is aimed at potential clients, with the goal of addressing the typical design process of an architect. De-mystifying the design process for the client affords them the understanding of what it is we as architects do, how we do it, and the value of our services. I believe that an educated client is the best client. Prior posts in the series covered Programming, Schematic Design, Construction vs. Project Budgets, Preliminary Construction Cost Estimate (PCCE), Design Development and Construction Documents.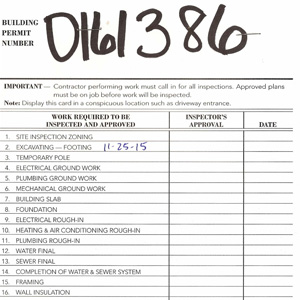 The Permitting and Bidding Phases of work are the final planning phase or "pre-construction" portion of your project. This phase can be viewed as approvals and costs. Simply put, this is where the construction documents are submitted for permit approvals from the local building authorities- giving you 'official' permission to construct your project- and for final pricing or bids from the contractor(s). Depending on local requirements, the permit application can be filed/ applied for by the owner, contractor, architect, or a permit expeditor. However, I recommend the contractor performing the work be the one responsible for obtaining the permits.
Typically the same construction documents are used for both permitting and pricing, in which case the same sets of documents would be sent concurrently to the permit office and applicable contractor(s). However, it is possible that for a multitude of possible reasons, such as expediency, sets of drawings with differing levels of detail may be prepared and sent to the different parties on differing dates. The process will also differ if you have already selected a contractor. In this instance, the formal bid process described below would be by-passed for a final contract negotiation process with your contractor.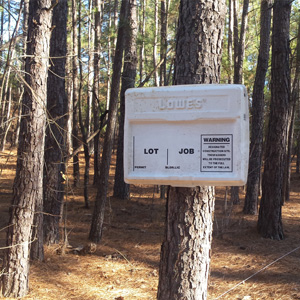 In a typical bid scenario, while drawings are 'in' for permit, we invite two or three general contractors to bid on your project based on the completed set of construction documents, including a bid form to be completed by each contractor. This helps ensure we receive comparable bids. Bids would be due on a set date. As your architect, bids are sent to our attention for review, inquiry and clarification; and then to you. From these bids, you would select a contractor. Keep in mind, we will assist you in evaluating their qualifications, reviewing their bids, and in negotiating a contract for construction. However, to obtain valuable input as your project develops, we generally recommend that you pre-select and hire the contractor early in the design process. A good design-build partnership with a contractor will help clarify the design intent, develop a solid approach to construction, establish good details, reduce redundancy, and help reduce overall costs. You and your architect will benefit from their resources and construction knowledge.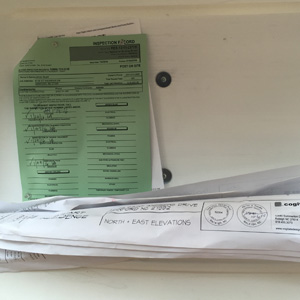 As your architect, we can add peace of mind by helping you obtain an accurately estimated bid contract. While we provide valuable assistance in the selection process, remember, the final choice is up to you. You will be working with the selected contractor for a long time, and a comfortable relationship with the contractor is very important. It should be emphasized that reputation and trust are extremely important factors in choosing a contractor. It is not uncommon for an owner to select a contractor other than the lowest bidder due to factors such as schedule/availability, experience, and/or personality.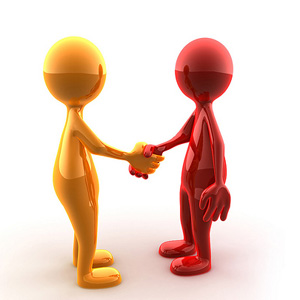 When you have selected a contractor, executed a construction contract and received necessary permit approvals, you are ready to start construction. Rest assured that we will assist you throughout the construction of your home. The term Contract Administration (CA) refers to our role as architect during construction, which is to administer (and sometimes enforce) the agreement between you and your contractor. We are involved during this process to see that the contractor is following, and interpreting correctly, the construction documents during construction. We are also available to both the contractor and you to answer questions, mediate any disagreements that may arise, and in general serve as a resource for the project.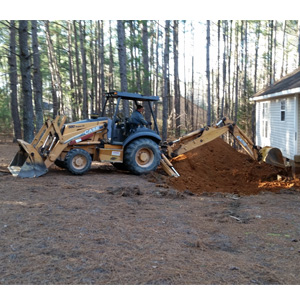 It is important to note that the construction process is inherently complicated. There will almost always be questions, unforeseen circumstances, etc. The ability of the owner, contractor, and architect to work through these events as a collaborative team will have a significant effect not only on the final product, but also on your level of stress throughout. A successful design and construction project is a team effort. The team is comprised of the architect, contractor, and you, the client. Would you bench a team player at the moment in time you need him the most, specifically to interpret the 'plays'? As a client, do yourself a favor and retain your architect for CA.
Design On,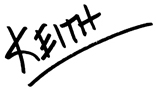 * You'll  not save money by not engaging your architect during construction… you'll actually pay more money and increase your frustration.
(Visited 1,758 times, 1 visits today)