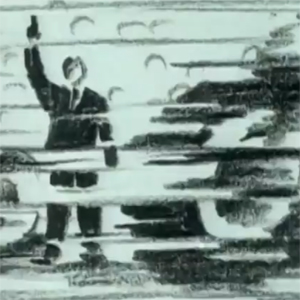 It's always a thrill when meeting a potential client for the first time. Excitement. Nerves. Possibilities. That's how I feel as the architect. Once I'm in their house I don't get on the sales pitch soap box. The great thing about the modern 'online world' is that clients can do vast amounts of research before calling an architect. They've seen my work and know what I can do. I don't need to sell myself at this point… well, I'm always selling the virtues of an architect, it's just covert at this point.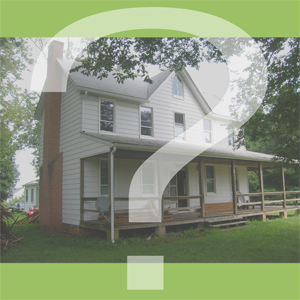 We start walking through the house. The clients go on and on- in a good way- talking about their project. I spend most of the time listening shaking the dog off my leg, checking out their medicine cabinets and nodding my head… after all it's their project that they wish to share with me. I see the glitter in their eye as they discuss wishes and goals for the project. Really good clients have binders full of images they like. The best clients can describe why they like them. Finally they've exhausted themselves. Then it happens. They turn to me and ask, "So what's the answer? What will it look like when it's done?" They seem to be waiting for me to snap my fingers, toss my cape back over my shoulder (I really should start wearing a cape) and exclaim "A-ha, I've got it!" However, my typical response is "Yes. No. Something. I don't know." To which I'm greeted with a blank stare for two minutes… than a nervous laugh… then the client says " No, really, what's it going to look like?"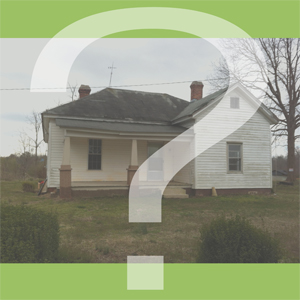 Sometimes it's a bit of a let down to the client that I don't have an initial grand vision for their project. If I did, it would be my vision and not theirs. I don't work that way. The bad thing about the modern 'online world' is that clients want answers instantly. I explain how I approach each project by striving to define the inherent design issue(s) at hand. I need to figure out how they 'live' life on a daily basis and what is or isn't currently working for them in their house. I don't approach a project with a preconceived notion of an aesthetic- style if you wish. I strive to absorb a client's beliefs and wishes and respond with an appropriate design. This doesn't happen at the first meeting. Occasionally, I have them fill out a questionnaire in an attempt to further solidify their goals and wishes for the project. Then it happens. They look at me and exclaim "A-ha, so we're going to be involved more than we thought. We have a say in what this will look like, nice. This sounds like a lot of fun!" Trust me, it's a barrel of monkey's kind of fun.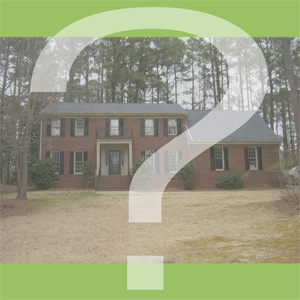 My initial meeting with a client involves a vast amount of listening, looking, and investigating the root of the design issue(s) at hand. Good design is listening and investigating, only after doing such can an architect respond appropriately. I suspect a majority of architects would agree.
A client's project starts as theirs, but if it's successful it doesn't end that way. I like the give and take between architect and client, it makes for a rewarding experience and project for both of us. The most successful projects start as a client's project and end as our project. It never becomes my project. So take on me (see what I did there) as your architect and we'll come up with a project that's not yours or mine, but ours.
Design On,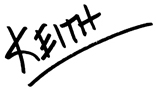 * Originally posted April 16 2014, edited/revised per date above- Come on a-ha and a barrel of monkey's… in one post… never done before, couldn't have been..
(Visited 94 times, 1 visits today)