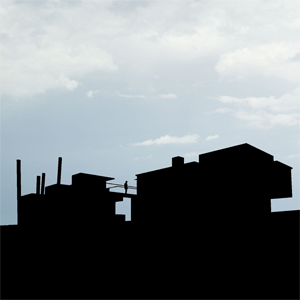 I never had any great desire to become a sole-practitioner architect; it came out of survival instincts. The economy was bad and my daughter likes to eat and have clothes. So a few fees here and a couple of forms there and I had my legal entity to officially practice architecture. I was off and running to secure my own work. ** cue wavy dreamy sequence*** Ah, that was 2009… seems like yesterday… but I digest. I know, I know sounds awesome… well for the most part, it is! So what are my top +10 for being a sole practitioner, here you go:
+1. I get to resolve all the 'bad' issues that arise- it's the best learning experience.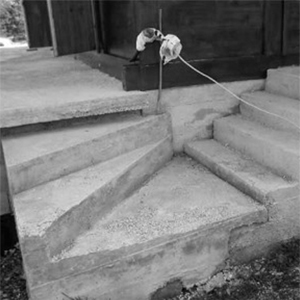 +2. No random principal comes to me at the 11th hour saying "I'm not sure I agree; let's give this scheme a try."
+3. I can refuse projects that aren't a good fit.
+4. I rise and fall… I get credit for both!
+5. I get full authority on creativity… as well as veto power!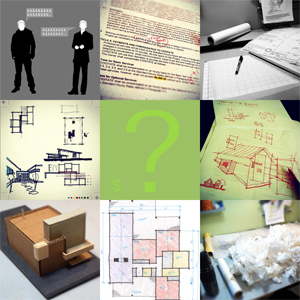 +6. I can go mountain biking or mow the lawn whenever I have to clear my head.
+7. When I take pens and trace from the office, no one knows but me… shh.
+8. All my days-off for vacation requests are approved.
+9. I'm in control of where my practice goes… such as my design value menu concept.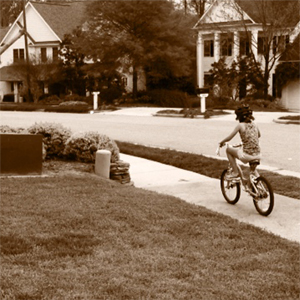 And the final, and best reason I enjoy being 'da man'…
+10. It allows me to be more actively present in my daughter's life, attend martial arts classes, field trips, volunteer at school, etc.
With all the positives, much like everything in life, there are also negatives to being a sole practitioner. However, the majority of negatives can be resolved relatively easily. Here are my  –10 for being a sole practitioner:
–1. When I have a lunch and learn I have to buy lunch and be the teacher.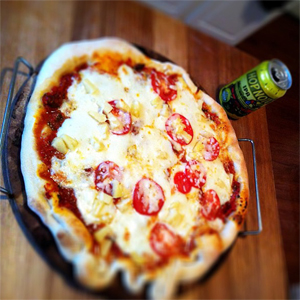 –2. No big firm resources- books, software, supplies, etc.
–3. No one to bounce ideas off of or offer constructive criticism (Facebook and Instagram comments don't count).
–4. I'm the architect, receptionist,  business development guy, PR department, admin department, good cop, contract writer, AR/P department, educator, bad cop, night cleaning crew, IT guy, intern, model maker, lackey, CAD/BIM manager, CA guy, marketing department, general whipping boy, spec writer, etc.
–5. I have to buy trace, scales, and sharpies.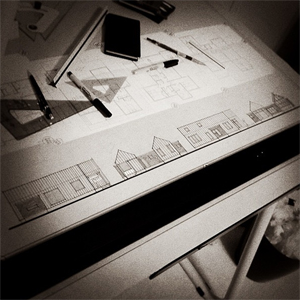 –6. No intern to pass grunt work off to mentor.
–7. No Friday morning **insert favorite breakfast here** paid for by others.
–8. Nobody to foot the bill for the annual holiday party.
–9. Firm retreats are extremely lonely.
And the final, and reason I don't like being a sole practitioner…
–10. No room for advancement within the firm unless I take a pay cut and demote myself first.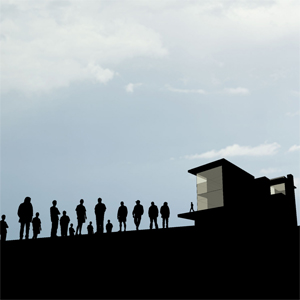 Much like a battery, in order for things to run well you need both a positive and a negative. As long as the +/- tend to weigh slightly more to the +, it's most likely worth doing. It's tough working on your own and it's not for everyone. There are days I question it. However, if you do go this route it will be extremely rewarding!
Design On,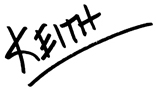 (Visited 221 times, 1 visits today)