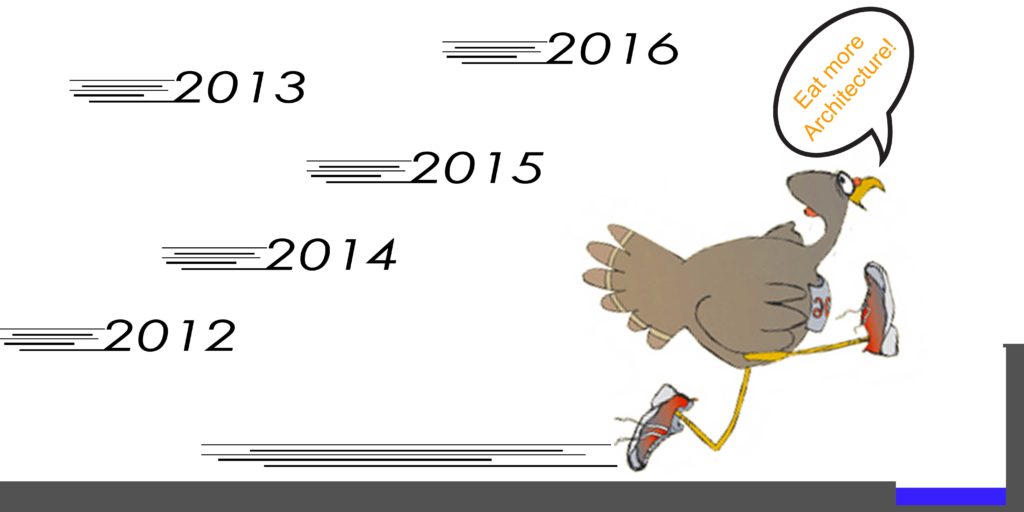 It's that time of year when family and friends gather, eat, and give thanks. Turkey, stuffing, gravy, green bean casserole, mashed potatoes, cranberries, flaky rolls, etc. – indulgence of deliciousness! Food will be enjoyed, conversations will be had, reflections will be made about what each are thankful for and why. I'm no different. I have a lot to be thankful for:
My wife and daughter.
*Clarification* A loving and supporting wife.
The choice I made to become an architect.
Great family and friends.
Being healthy.
Ability to have what I want.
Wise enough to know what I need.
Living in a nice home and community.
My Clients.
Viewing my work not as 'work.'
As dishes are being cleared and pies consumed, we exclaim- "Wow this is a great day! What a good time we're having!"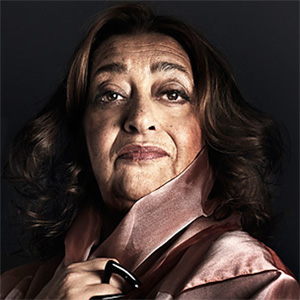 However, we all know it won't go smoothly for the entirety of the day. Alcohol will be consumed. At some point a crazy aunt/uncle will have had a few to many drinks and start ranting about how everyone has disappointed them… you don't call enough, you stopped mowing my lawn, my bunions hurt and you won't rub them, you did spend that $1.00 in one place, and it was for candy, etc. Well, today Architecture is that crazy aunt/uncle with its own disappointments. As such, Architecture submits a few of the things it's Thankless for:
Celebrity designers.
HGTV's -*insert any show here*- spewing of misinformation.
A friend who has a friend that knows someone who took a drafting class at a community college.
'Dark Gray' turtlenecks when 'Dark Coal' is available.
Brick and vinyl siding abutting in a 'J channel.'
McMansions.
Every X-Acto blade sans #11.
Faux anything.
Value Engineering.
'White' paint when 'Extra White' is available.
House flippers.
Drafting machines.
EIFS.
Oil rubbed bronze/brass.
Complaining about being an architect.
Life as a House.
Post Modernism.
Man Caves/ Diva Dens.
Fruit cake.
Any industry/person employing the term 'Architect' that didn't pass the ARE.
The…
Wait…"What?… I can't hear you, I'm typing… hold on." I've got to go, my nephews calling me and I need another drink, Happy Turkey Day!
Design On,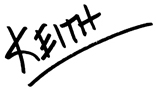 * Originally posted November 21 2011, edited/revised per date above- Happy Turkey Day! RIP Zaha.